Your Premier Hard Money Investor
We provide equity based lending and loans for real estate property and money borrowers
who do not meet the stringent requirements of conventional underwriting guidelines.
California's 
Private Mortgage Lender
Our Vision
[/trx_content]
At Rockland our mission is a driving commitment to delivering fast and flexible loan solutions to borrowers' unique or difficult financing requirements. This takes experience, determination, hard work and a clear understanding of the unique needs of the each individual money borrower(s).
Our
Resources
The following resources will provide you with everything you need in order to start doing business with us right away.
Investment
Manager
Sales Director / Investment Manager
Jerry is a Certified Lending Specialist with over 35 years of experience helping local residents sell homes. He achieved success due to his commitment to the enhancement of the real estate profession, client service, and the community.
jfelde@rocklandfund.com
httt://rocklandfundllc.com
(310) 662-4745
(310) 662-4186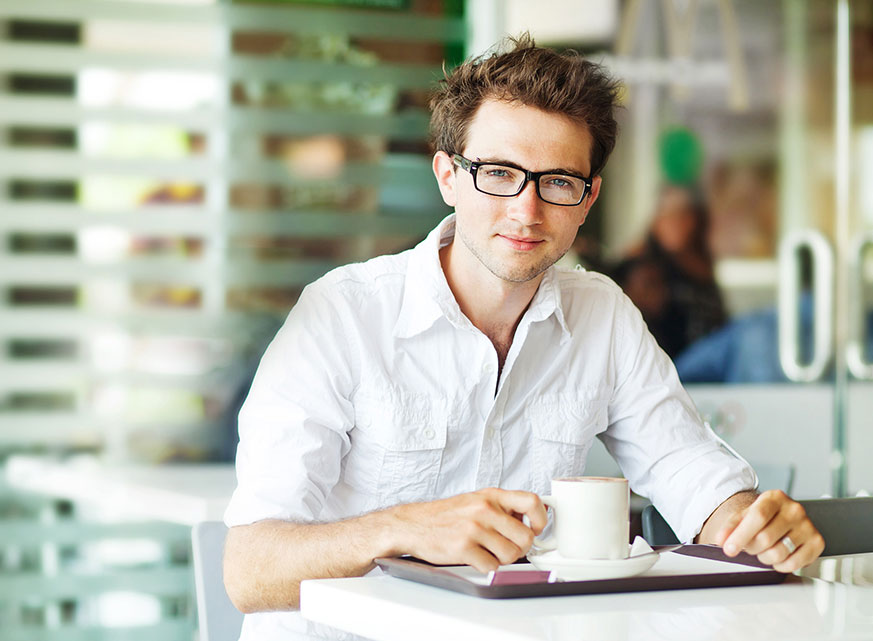 Testimonials
If you are looking for the best hard money solution, look no further, you're here.
I was amazed by the professionalism and attitude of Jeff at Rockland. Highly recommended.

Every file I've brought to Jeff he was able to close. He always has a creative solution for my clients.
I can't say enough great things about the team at Rockland. Highly recommended.

Our office uses Jeff and the guys over at Rockland exclusively. There is nothing these guys can't handle.
If you're looking for a team you can trust to close loans and find money, these are your guys.
Our
Location
Have questions? We would love to answer them. Feel free to stop by our office at anytime. We'd love to meet you.
222 N Sepulveda Blvd STE 2000
El Segundo, CA 90245